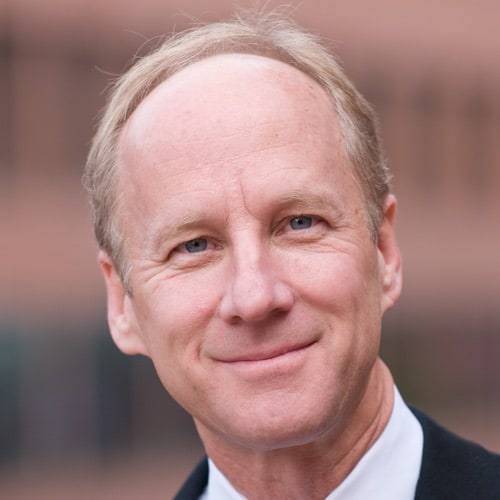 Patrick Phillips
Global Chief Executive Officer, Urban Land Institute
Washington, D.C.
Patrick L. Phillips is the Global Chief Executive Officer of the Urban Land Institute. Established in 1936, ULI is a global nonprofit research and education organization with more than 38,000 members representing all aspects of land use and development disciplines. Its mission is to provide leadership in the responsible use of land and in creating and sustaining thriving communities worldwide.
Since taking the chief executive position in 2009, Phillips has overseen an expansion of ULI's global reach, particularly throughout Asia, guiding the Institute's focus on creating thriving communities in rapidly urbanizing countries. Under his leadership, ULI's program of work has grown steadily to encompass a variety of economic, demographic, societal, and environmental issues that are reshaping urban development worldwide in the 21st century. To reinforce the Institute's delivery of high-quality services for members around the globe, Phillips guided the restructuring of ULI's district and national council system and worked with ULI's volunteer leadership to overhaul ULI's governance.
Phillips has a career in the economic analysis of real estate and land use that spans more than 20 years. Prior to his service at ULI, he was President and Chief Executive Officer of ERA AECOM (formerly Economics Research Associates). In that role, he coordinated all aspects of ERA's organization, strategy, business development, and service delivery. His own consulting practice focused specifically on the intersection of private investment and public policy. Phillips is a frequent speaker on urban development issues and is the author or coauthor of eight books and numerous articles.