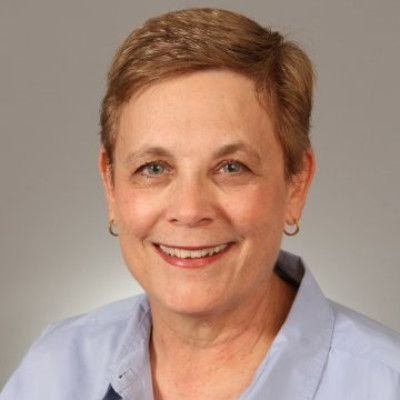 Pamela Minich
President - Minich Strategic Services
Houston, TX
Pamela Minich, President of Minich Strategic Services, has more than 30 years of experience providing strategic marketing, market and economic research to a wide variety of real estate and related organizations, having directed projects in more than 20 states.
Based in Houston, Texas, the company's clients include commercial real estate, homebuilding, not-for-profit and public sector organizations that require a high level of market intelligence and value its strategic application to their most challenging real estate planning and business problems. Minich's areas of special expertise include consumer research, market segmentation, highest and best use and market feasibility studies, urban development trends and housing development across a broad spectrum — active adult, affordable, workforce, seniors, entry-level, resort/second home, luxury high-rise, etc.
Minich is accustomed to collaborating with brokers, land planners, architects, attorneys, financiers, civil engineers, developers, governmental entities and homebuilders on a variety of projects from small, brownfield, infill sites and urban redevelopment projects to large, suburban, master-planned communities. The firm's market research expertise includes all quantitative and qualitative research methodologies, including surveys (telephone, web-based, mail), focus groups and one-on-one in-depth interviewing. She has served as an expert witness on numerous occasions on _the subjects of real estate development and marketing, particularly on the topic of branding. She has been an active member of the Urban Land Institute, the National Association of Homebuilders, The Texas Economic and Demographic Association, the American Marketing Association and the Commercial Real Estate Research Forum.
Prior to the formation of Minich Strategic Services, Minich headed several other market research and consulting practices focused primarily on serving the real estate industry. She was employed by Centex Homes as a Director of Strategic Marketing and Research from 2001 – 2006 following more than 15 years as Vice President of Houston-based CDS Market Research.