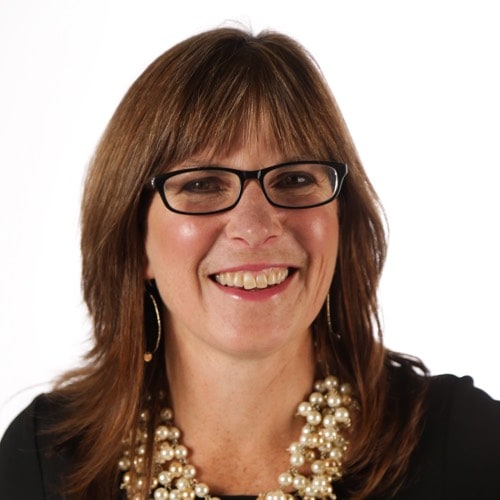 Molly McCabe
Founder & CEO - HaydenTanner, LLC, Bigfork, MT
Bigfork, MT
Molly McCabe founded HaydenTanner in 2004. She focuses on the triple bottom line evaluation of alternative development and reuse scenarios.
McCabe has spent her career (including management experience with Bank of America, Well Fargo and her own commercial mortgage-backed securities firm), with cultivating practical solutions and strategies to accelerate the emergence of resilient buildings and vibrant, sustainable cities. She works with clients to channel investment capital to enhance resiliency, community vibrancy and livability while meeting economic objectives. She has developed a proprietary financial pro-forma modeling tool that evaluates the triple bottom line of proposed projects, analyzing impacts on community renewal and social equity, health and productivity, job growth, energy/water efficiencies, risk and return. Her work is multi-faceted, incorporating real estate, economics, human-behavior, policy, strategy and finance. Projects span residential, suburban office, urban mixed use and diverse land development.
Molly is the Chair of the Urban Land Institute's (ULI) Responsible Property Investment Council and sits on its Center for Sustainability Advisory Board. She is also the author of the book: Practical Greening: The Bottom Line On Sustainable Property Development, Investment and Financing and "Driving value: Responsible and Resilient Property Investing in the New Millennium" for Institutional Real Estate Investor. She was on the Steering Group and acted as a Reviewer for ULI's white papers: "L'ACCORD DE PARIS: A Potential Game Changer for the Global Real Estate Industry," and "Returns on Resilience."
Molly has a Master of Business Administration in Finance and Management from the University of San Francisco and a Bachelor of Arts in Managerial Economics from the University of California at Davis. She has taught at the Boston Architectural College and has lectured at Pinchot University. She is a trained mediator, professional business coach and LEED AP.