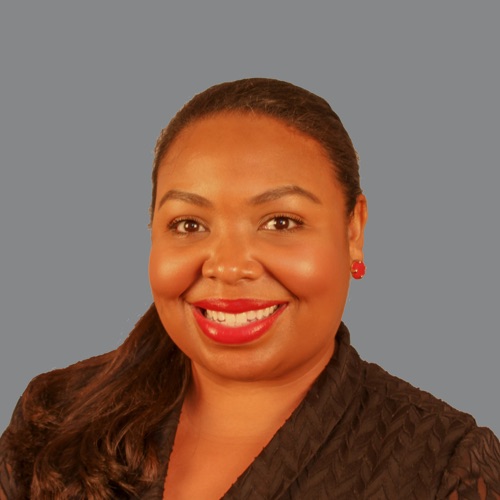 Misty Staunton
Planner Leader - Planning and Development Department, City of Houston, TX
Houston, TX
Misty Staunton is a Planner Leader for the City of Houston Planning and Development Department. In the department Misty works with community leaders as well as developers and consultants to assist in shaping the growth of the city. She also works on public policy items such as Extraterritorial Jurisdiction releases, Foreign Trade Zones, and Management Districts.
After nearly a decade of working for the City of Houston, Misty understands the importance of strengthening public and private partnerships on a neighborhood scale to a regional area. She believes that these partnerships will help cultivate and ensure for more resilient cities throughout the nation.
In the past Misty, has worked for former Governor of Michigan, Jennifer M. Granholm as well as Teach for America. Just recently, Misty was the recipient of the Outstanding Collaboration Award from the City of Houston Planning and Development Department. In addition to her extensive work on collaboration, Misty is certified by the National Charrette Institute.
Misty is originally from El Paso Texas. She holds a BS in Family Community Service and a MS in International Planning from Michigan State University. In her spare time, Misty enjoys the many outdoor music and food festivals in Houston. She also participates in half marathons and is a past participant in the MS 150 bike ride from Houston to Austin.