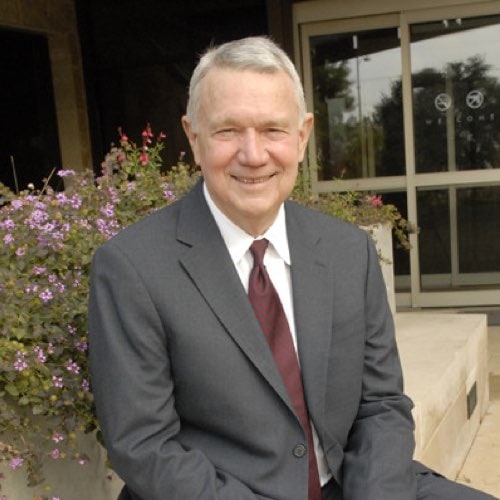 Lee Leffingwell
Former Mayor, City of Austin, Texas
Austin, TX
Lee Leffingwell is a native of Austin, and grew up in the Bouldin neighborhood in South Austin. His father was an Austin firefighter and later a Travis County Deputy Sheriff; his mother worked as an admissions clerk at the University of Texas.
Leffingwell attended Austin public schools and graduated from the University of Texas with a degree in mechanical engineering. After college, he became and officer and pilot in the United States Navy and served in the Vietnam War. After leaving active duty, he served in the Navy Reserves and retired at the rank of Commander.
He was a pilot with Delta Air Lines for more than 31 years, culminating his career as an international B-767 and MD-11 Captain. After retiring from Delta, Leffingwell volunteered in Austin, working on environmental issues. He was appointed to the Environmental Board by the Austin City Council in 1999, and subsequently elected Chair by his colleagues.
In 2005, Leffingwell ran for and won the Place 1 seat on the Austin City Council; he was re-elected to that seat in 2008 with 68% of the vote. In 2009, Leffingwell ran successfully for Austin mayor and was re-elected in 2012.
Leffingwell is married to Julie Byers, a registered nurse. They are the parents of three, and the grand-parents of six.