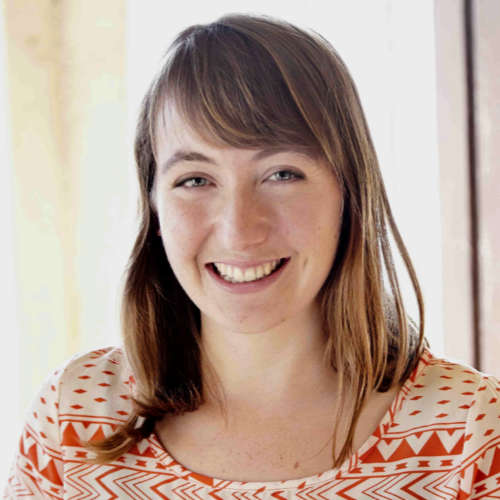 Katy Stanton
Program and Membership Director, Urban Manufacturing Alliance (UMA)
Madison, WI
As program and membership director, Katy works closely with the Urban Manufacturing Alliance's (UMA) network to build programming that brings people together between and within cities to support urban manufacturing. She oversees many of UMA's key research and activities, including UMA's Communities of Practice, in-person events, national research, and membership communication.
Building off of 10 years in campaign politics across the country, Katy takes a community-organizing approach to growing UMA's network. She believes that manufacturing creates equitable pathways for people of all backgrounds. She is driven by creating opportunities for storytelling so that people can open their minds to this kind of place-based economic development.
Katy also loves cities, having lived in Washington D.C., London, Milwaukee, Los Angeles, San Francisco, and Philadelphia before returning to her hometown of Madison, WI, where she lives with her husband and two cats.