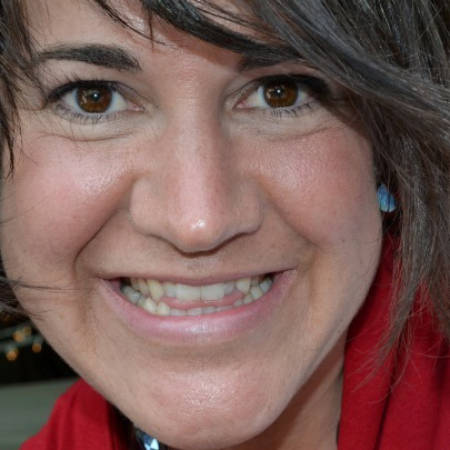 Kathleen Osher
Special Projects Manager - City of Littleton, CO
Former Executive Director - Denver Transit Alliance
Denver, CO
As a national expert, Kathleen leads projects around the state of Colorado and the nation. With 23 years of experience in the non-profit sector, she is uniquely adept at bridging the gap between the public and private spheres. Her experience demonstrates a passionate drive to achieve outstanding results in very challenging and undefined situations with minimal resources.
Over the past 13 years she recruited emerging leaders to take action, volunteer, and join area leaders to make the Denver region the best place to live, work, and play. In 2016, she was recognized with the Denver Regional Council of Governments' Distinguished Service Award for her extensive knowledge and passion for advancing transit, active transportation and more mobility choices in the Denver region.
Osher took over as Executive Director of the Transit Alliance one year after the successful 2004 sales tax vote to build FasTracks in the Denver Metro Region. She developed a model for citizens' engagement that is unique in the nation. The Transit Alliance Citizens' Academy is designed to "educate and motivate" community stakeholders by encouraging their involvement in the ongoing development of FasTracks and other transit-oriented projects throughout the region. The Academy boasts a number of graduates as elected members to the Regional Transportation District Board and to various city councils.
Her career has included leading nonprofit efforts in Washington, DC, Frankfurt, Germany, Kansas City, Kansas and the Denver Metro Region. She hold degrees in Political Science and German from McDaniel College in Maryland.