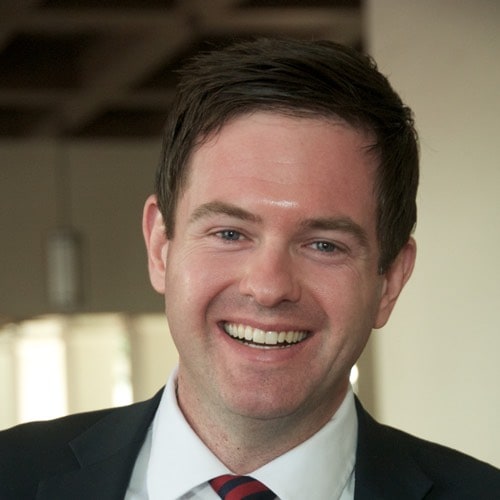 John McGurk
Mayor's Chief of Staff, City of Kansas City, Missouri
Kansas City, MO
John P. McGurk is the chief of staff for Mayor Sylvester "Sly" James, Jr., who was sworn in as mayor of Kansas City, MO on May 1, 2011.
Prior to being named chief of staff, McGurk practiced land use and real estate law for the national law firm of Polsinelli Shughart, PC and was later named by President Obama to the U.S. General Services Administration as the special assistant to the regional administrator for the Heartland Region, which includes Missouri, Kansas, Iowa, and Nebraska.
McGurk obtained his law degree from the University of Missouri-Kansas City School of Law, where he concentrated in urban, land use and environmental law. He obtained his B.S. from the University of Wisconsin-Madison, where he studied political science, history and environmental studies.
McGurk is a native of Kansas City, Missouri and has spent time in Wisconsin, Washington, DC and Ireland before returning his hometown to attend law school.