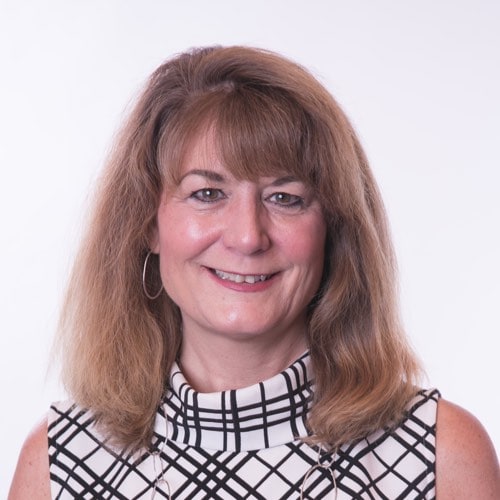 Jane Ferrara
Chief Operating Officer - Economic and Community Development, City of Richmond, VA
Richmond, VA
Jane Ferrara began her career in commercial real estate in the Hampton Roads area and later relocated to Richmond to serve as Managing Director and partner of Advantis Real Estate Services.
Jane left the private sector in 2005 when she joined the City of Richmond as the Director of Real Estate. In 2009, she was promoted to the position of Chief Operating Officer of Economic and Community Development for the City of Richmond. In this role, she leads the business attraction and retention programs, tourism and real estate strategies team for the City. Jane also serves as Secretary to the Richmond Economic Development Authority.
She has served in leadership roles for a number of professional organizations to include: the Richmond Real Estate Group, VCU Real Estate Circle of Excellence, the Commercial Council of the Virginia Association of Realtors, the Greater Richmond Association of Commercial Real Estate, the Virginia CCIM Chapter and the Virginia District Council of the Urban Land Institute. She currently serves on the Board of Directors of the Better Housing Coalition and is a past board member of the Children's Museum of Richmond.
In 2006, Jane was selected as a faculty member for the CCIM Institute, where she teaches Commercial Real Estate Investment Financial Analysis. She was named as one of the Top 20 Women in Commercial Real Estate by Richmond CREWE in 2009.