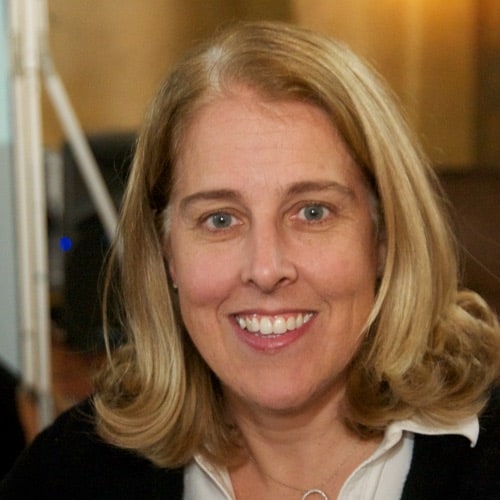 Hilary Bertsch
Associate Principal, EE&K/Perkins Eastman
New York, NY
Hilary Bertsch has a broad range of experience in the implementation of large-scale mixed-use developments, including waterfronts, transit centers, and urban retail complexes across the country. Her sensitivity to existing urban contexts and her success in carrying out the firm's unique design vision results in re-imagined and reinvigorated communities for their users.
This expertise in leading project teams in the creation of new public environments that create lasting value for clients in both the private and public sectors is at the heart of some of the firm's most high-profile projects, including the firm's current work at Buffalo's Inner Harbor. Bertsch is leading the project team through this dynamic, complex redevelopment effort, commonly referred to as "Canal Side," which comprises over 20 acres of Erie Canal waterfront and $300 million in public and private investment.
Bertsch holds a Master of Architecture degree from the University of Texas-Austin and a Bachelor of Arts degree in Computer Science and Economics from Brown University.