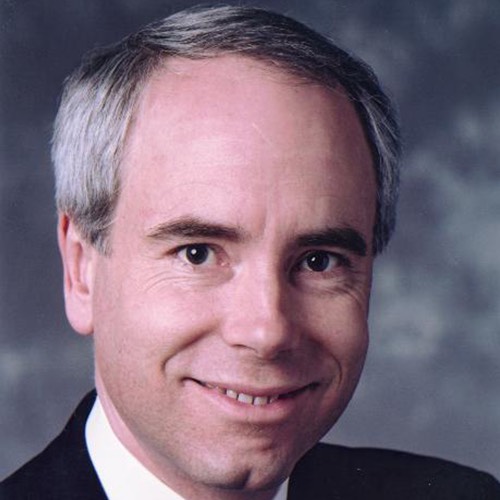 Greg Johnson
President - Wright Runstad & Company, Seattle, WA
Seattle, WA
Greg Johnson is the President of Wright Runstad & Company. Based in Seattle, Washington, Wright Runstad & Company develops and manages high-quality commercial office buildings and mixed-use properties throughout the Pacific Northwest.
Now in its fifth decade, Wright Runstad & Company has developed in excess of 16 million square feet in over 35 major projects and is an established leader in sustainable development and operations. It is currently redeveloping Rainier Square in downtown Seattle into a 58-story, 800,000 square foot mixed-use complex and has more than 3.3 million square feet of transit-oriented development underway in Bellevue as well as other projects throughout the region. The company's current management portfolio contains over 3.5 million square feet in eight properties.
Greg earned a Bachelor of Science in Civil Engineering from Bucknell University and a Master of Business Administration in Real Estate from the Wharton School at University of Pennsylvania. He serves as a Trustee of the Urban Land Institute with a position on its global Operating Committee and is Past Chair of ULI's Seattle District Council. Greg serves on the Boards of Forterra, the Downtown Seattle Association and the Bellevue Downtown Association. Greg is also a member and Past Chair of the Advisory Board of the Runstad Center for Real Estate Studies at the University of Washington.
Greg was recently honored as the Seattle region's Executive of the Year by the Puget Sound Business Journal for Wright Runstad & Company's broad influence in shaping the future of the region.