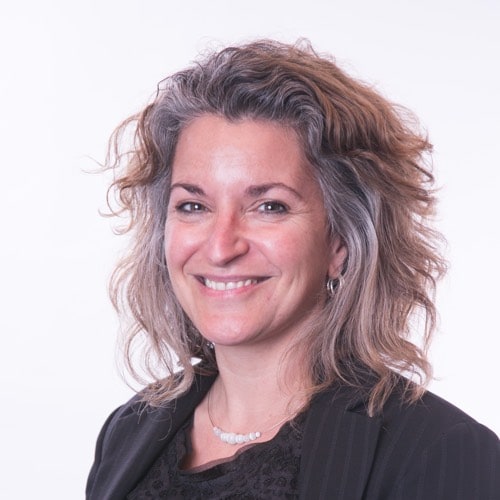 Ellyn Parker
Public Art Coordinator - Department of Planning & Development Review, City of Richmond, VA
Richmond, VA
Ellyn Parker is a self-described accidental bureaucrat who works to advance the notion that creativity and the arts are catalysts for creating connection, healing and building strong thriving cities and neighborhoods. She is a creative strategist and visionary thinker having a track record of implementing creative solutions to challenging problems. She currently serves as the Public Art Coordinator for the City of Richmond, VA and is working to support the Public Art Commission in their creation of a Public Art Master plan as well as overseeing artist calls and installations of all public art projects for the City of Richmond including a statue to icon Maggie Walker.
Ellyn spent 9 years working as a community and neighborhood development specialist in the Mayor's Office of Economic Workforce and Development (OEWD) for the City of San Francisco. During her time at OEWD, she was on the team that created the Central Market/Tenderloin Economic Strategy- a comprehensive cultural and economic strategy that was recognized for its excellence with a American Planning Association Award. Her efforts to create equitable public space in San Francisco included bringing Sunset Piano street pianos to the Tenderloin and Market Street, numerous public art installations and support for small businesses and arts groups.
Her work on Divisadero Street's physical remodel created the policy and platform for the country's first "parklet". She also was catalytic in creating industry programs for the Nightlife and Entertainment sectors, implemented the Fashion SF initiative and provided technical support to numerous arts groups in business and real estate technical assistance.
Ellyn has worked in the arts in many incarnations including gallery owner and youth arts educator and is an occasional musician, artist and writer herself. Ellyn is a Virginia native who resides in Richmond, VA after spending 20 years in San Francisco She serves as part of the Community Advisory Board for the Junior League of Richmond and is part of the Capital Regional Collaborative's Quality Place team. She has a BS in Organizational Behavior and Leadership Development from the University of San Francisco.