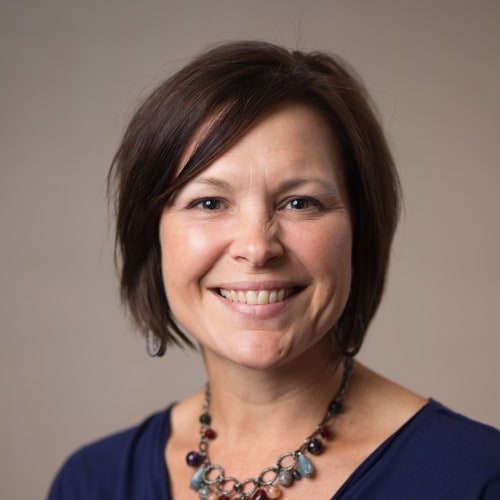 Darrene Hackler
Consultant, City of Sacramento, CA
Sacramento, CA
Dr. Darrene L. Hackler provides dynamic, innovative, and evidence-based strategic and technical assistance to communities and their leaders who are seeking expert advice on how to integrate sustainability, innovation and technological advantage into their community and economic development strategies. She has extensive consulting experience in economic development and regional growth policy issues, examining the organic nature of cities and regions and their internal strengths. She integrates feedback, designs and utilizes quantitative and qualitative assessment tools, and provides individualized policy guidance to her clients' to help them increase competitiveness and capitalize on their strategic assets. Darrene has assisted local and regional government officials, as well as large and small economic development organizations with their grassroots efforts, strategic plans, incentives analysis, and research technical assistance. Darrene is adept at working with a variety of stakeholders, including universities, think tanks, foundations, governments, and funding agencies, to understand the critical changes needed and models of success to foster the local economic development ecosystem.
Darrene is the author of Cities in the Technology Economy (ME Sharpe 2006) and multiple peer-reviewed journal articles.
She is a consultant and serves as an advisor to Smart Incentives and Business Development Advisors, focusing on incentive policy and use on the west coast. She was the former executive director of research development within the Office of Research at the University of California Davis and was a tenured associate professor at George Mason University. She has also served as vice president for research and programs at the International Economic Development Council and was a Senior Fellow at the Information Technology and Innovation Foundation. Darrene is a member of the California Association of Local Economic Development (CALED) and treasurer of the Verge Center for the Arts.
Dr. Hackler received her Ph.D. in political science and economics and M.A. in public policy from Claremont Graduate University in California, and a B.A. in political science and economics from the College of Idaho.