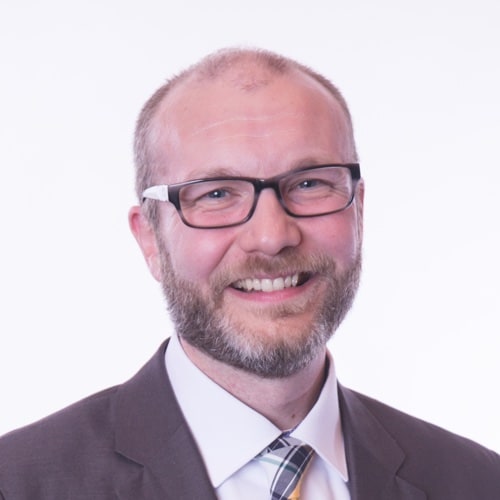 Daniel Bursuck
Lead Planner - Planning & Development Services Department, City of Tucson, AZ
Tucson, AZ
Daniel Bursuck is a planner working for the City of Tucson, Arizona. With a background in landscape architecture, urban design, and planning, Daniel's key areas of interest include the development of sustainable land use codes, adaptive reuse of aging suburbs, promotion of multi-modal transportation systems, and the creation of built environments that support healthy living.
At the City of Tucson, Daniel is working on the development of land-use codes and long-range corridor planning. His recent projects include creating urban overlay zoning codes to address challenges along auto-centric corridors, land use code changes to aid in the reduction of red-tape and increase adaptive reuse of aging structures, and an extensive overhaul of the City's Sign Code to bring it into compliance with the Reed v. Town of Gilbert U.S. Supreme Court Case.
Prior to Tucson, Daniel was a designer at LandDesign in Charlotte, North Carolina. His work experience there included the design and development of linear parks and streetscapes throughout the region, master planning efforts for large county and municipal parks departments, and the design and construction of private, mixed-use commercial and residential developments. Representative projects while at LandDesign included the Rail Spike Park in Greenwood, MS, the Park and Recreation Master Plan for Union County, NC, and the Streetscape Design for Statesville, NC.
Daniel's academic background includes a bachelor's degree in geography from the University of North Carolina at Greensboro, a master's degree in City and Regional Planning, from the University of North Carolina at Chapel Hill, and a master's degree in Landscape Architecture from Cornell University. At Cornell, Daniel had a Rust to Green Civic Research Fellowship which afforded him the opportunity to catalogue existing sustainable assets in upstate New York and help communities determine how to best capitalize on them.