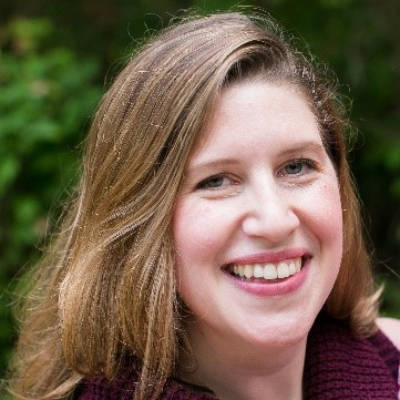 Chelsea Rao
Senior VP, Norton Scott LLC
Washington, DC
Chelsea Rao is Senior Vice President at Norton Scott LLC, a real estate development group with special expertise in public-private partnerships and infrastructure development. Norton Scott's current projects include the 424-acre, mixed-use development Kincora in Loudoun County. Chelsea's experience brings together cultural place-making and economic development.
Before joining Norton Scott in 2015, she spent twelve years working in the public and nonprofit sectors in New York City. Most recently, she served as Vice President, Digital & New Media Development, for Governor Andrew Cuomo's economic development corporation, working with technology, new media, and film sector companies to establish employment opportunities in New York State. She was previously Assistant Director at the New York City Economic Development Corporation, where she similar helped develop NYC's strategy for expanding the tech and bioscience sectors. Chelsea worked for New York City's Department of Cultural Affairs during Mayor Michael Bloomberg's administration, a fruitful time for arts funding. As Senior Arts Project Manager, she helped administer approximately $25M in annual, competitive grants to over 1,000 cultural organizations of all sizes.
Prior to that, she served as Communications Director for the New Museum of Contemporary Art during its capital campaign, groundbreaking and transition to a new, world-class facility on the Bowery. Chelsea holds a Master's in Public Administration from NYU Wagner and a B.A. from Barnard College. She lives in McLean, Virginia.