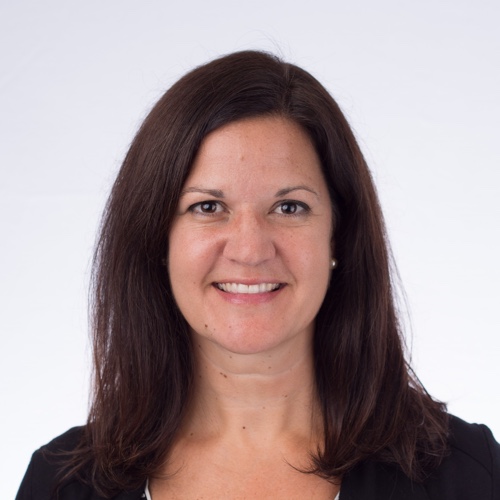 Carrie Dietrich
Logistics Manager at The Rose Center
Washington, D.C.
Caroline "Carrie" Dietrich is the program manager for the Conferences and Meetings department and the Rose Center for Public Leadership in Land Use at the National League of Cities. In this capacity, she coordinates the logistics for the Rose Center's Fellowship programs along with other events for City Solutions and Applied Research. She is also responsible for managing the logistics for NLC's annual Big Ideas for Cities, the State League Staff Conference and NLC's two annual conferences.
At the Urban Land Institute, Dietrich was responsible for logistics for all of ULI's advisory panels and advisory service functions and professional development workshops. Before joining ULI, Dietrich worked for the Juvenile Diabetes Research Foundation as a gala assistant, where she oversaw the planning and production of the annual "Night of Hope" Gala and silent auction. She worked closely with the Gala committee and JDRF staff to help raise over 1.7 million for research.
Prior to her work with JDRF, Dietrich spent six years as an elementary school teacher in Fairfax, Virginia, teaching social studies and language arts to 5th and 6th graders. Dietrich has a B.A. of Science from West Chester University in Pennsylvania, and has completed the Event Management certificate program from The George Washington University. She is currently working to become a CMP–Certified Meeting Professional. She is also a member of Professional Convention Management Association (PCMA), one of the leading organizations for meeting and event professionals. In her 10th year as an event professional, she was recognized as an "Artist of Assembly" in Connect Association's 2017 40 Under 40 class.