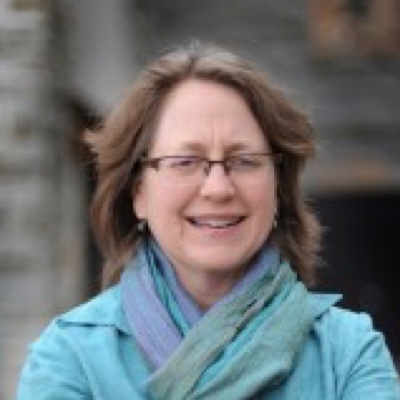 Cara Letofsky
Former Mayoral Policy Aide - City of Minneapolis, MN
Principal - Mill City Consulting, Minneapolis, MN
Minneapolis, MN
Cara is a community-builder to her core, and has spent the past 20 years working in the Minneapolis-St. Paul area at the intersection of community organizing and policy-making. Previous to establishing MillCity Consulting, in late 2010, she worked as Policy Aide to former Minneapolis Mayor R.T. Rybak from 2006 – 2010. In this role, she led projects related to housing and homelessness, community and neighborhood revitalization, economic development and workforce development, and environmental sustainability. Previous to joining the Mayor's Office, Cara served as the Executive Director to three Minneapolis neighborhood-based organizations, and founded the City of Lakes Community Land Trust in 2002.
In addition to Mill City Consulting, Cara serves on the Metropolitan Council, the regional planning organization for the Twin Cities metropolitan area, where she represents part of Minneapolis and the Village of St. Anthony. The Metropolitan Council has a nearly $1 billion annual budget, and oversees the operation and development of the region's transit and wastewater systems, coordination of comprehensive planning, affordable housing administration, and acquisition of public parks. On the Council, Cara is a member of the Community Development, Transportation, and Audit Committees.
She also serves on the Minneapolis Public Housing Authority (MPHA) Board of Commissioners where she was a representative to the Strategic Planning Committee in 2011 and has served as the Chair of the Audit Committee since 2012.