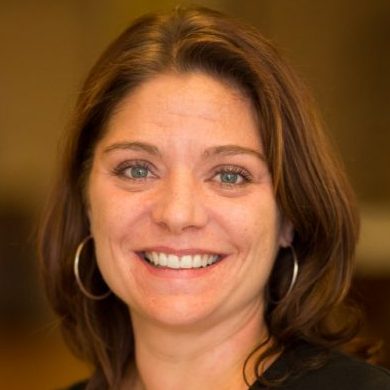 Alison Johnson
Former Program Manager at the Rose Center
Director of Programming, National Multifamily Housing Council
Washington, D.C.
Alison Johnson is Director, Programming, with responsibility to organize and implement high-level educational content for National Multifamily Housing Council meetings.
With experience in finance and nonprofit management, Alison is a practiced program manager having conducted research and knowledge sharing initiatives in a variety of subject matters, including urbanization, leadership, and community building.
Alison earned a Master of Urban Planning from the Robert F. Wagner Graduate School of Public Service at New York University and a B.A. in Political and Economic Philosophy from Wheeling Jesuit University in Wheeling, WV.