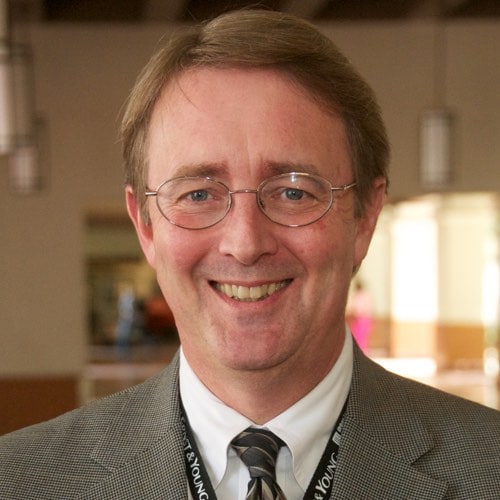 Bob Langenkamp
Assistant City Manager, Director of City Planning & Development, City of Kansas City, Missouri
Kansas City, MO
Bob is a graduate of Kansas State University with a Bachelor's Degree in Park Management and a Master's Degree in City Planning. After brief stints in Tulsa OK and Manhattan KS, Bob worked in Columbia, MO for seven years in a broad range of planning, housing, economic development, and transportation activities.
Since 1989, Bob has worked for the City and has been involved in most of the major redevelopment projects undertaken during this period. Bob has been involved in negotiating the City's financial participation in many of these projects as well as implementing and monitoring the performance of the projects.
Bob has served as an Assistant City Manager since 2009 and was additionally appointed as the Director of City Planning in 2012. Previously, Bob served as the interim President of the Economic Development Corporation. In 2012, Bob was a Daniel Rose Program Fellow.
Bob serves on the Board of the City's Port Authority (Ex-Officio), the Jazz District Redevelopment Corporation, the Downtown Council, is Chair of the KC CDE, is former Chair of the ULI's Kansas City District Council, is an alternate member of the Tax Increment Financing Commission, and is a 2000 graduate of the Chamber of Commerce's Centurions Leadership Program.