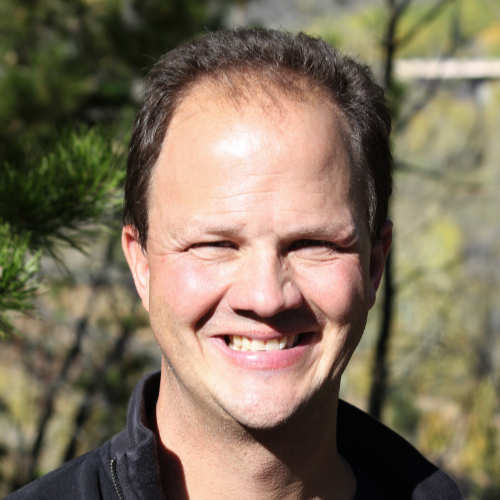 Bill Sirois
Senior Manager for Transit Oriented Communities, Regional Transportation District
Denver, CO
Bill Sirois has more than 23 years' experience in transportation and land use planning in both the public and private sectors. Currently Sirois is the Senior Manager of Transit Oriented Communities (TOC) for the Regional Transportation District (RTD) in Denver.
At RTD, Sirois acts as agency's primary liaison with the development community, local jurisdictions and other stakeholders on TOD, community development and miscellaneous transit planning projects. He is leading RTD's TOD Pilot Program, which was launched at the end of 2010 to proactively pursue efforts to implement joint development at key locations on RTD's existing and planned rail system. Through the Pilot Program and other efforts Sirois has played a pivotal role with multiple TOD projects which have advanced from conception to construction including Alameda Station Village, Depot Square in Boulder, and the Olde Town Arvada TOD Pilot project. In addition, he led RTD's process to select a developer for the reuse of Denver's historic Union Station and was a key member of RTD's negotiation team which worked with the developer, Union Station Alliance, to turn Denver Union Station into the 112-room Crawford Hotel.
Prior to RTD, Sirois spent several years with Carter and Burgess, a national transportation consulting firm (now part of Jacobs), where he focused on projects which addressed the relationship between transportation and land use. He played a lead role in several major NEPA studies for transit projects to determine transit corridor alignments, station locations, and potential opportunities for transit-oriented development. Sirois also spent more than six years with the City and County of Denver, where he was a Planning Program Manager in the Public Works Department. He managed the City's station area planning and implementation efforts in the Central and Southeast Corridors and was the lead transportation staff person for the city during the development of Blueprint Denver, the City's first land use and transportation plan.
Sirois has presented at numerous conferences and workshops on TOD in Colorado and throughout the country. He is a member of the Rail~Volution National Steering Committee. He has a Master's degree in Urban and Regional Planning from the University of Iowa and a Bachelor's degree in Finance from the University of Northern Iowa.