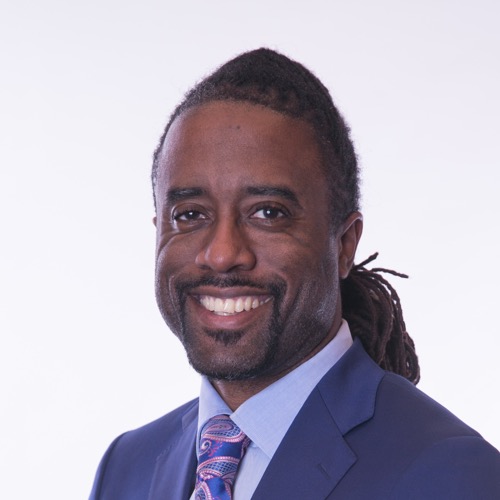 Antoine Bryant
Project Manager/ Director of Business Development - Moody Nolan, Houston, TX
Houston, TX
Antoine Bryant, NOMA, Assoc. AIA, APA, is a thought leader and community engagement expert with 20 years of experience in the design, development, engagement and empowerment of underserved communities across the US. Working in the public, non-profit, and private arenas, Antoine is well-versed in the demanding language of government regulations and standards, having successfully completed and received funding for HUD 202, 811, and 203K projects, utilized CDBG and HOME funds, as well as Low-Income Housing Tax Credit projects.
As Executive Director of Row House Community Development Corporation (Row House CDC), he managed and directed the construction of the award-winning Row House Duplexes, the newest quality affordable housing in Houston's Third Ward in over 15 years. Currently, Antoine serves as a Project Manager and Director of Business Development for the Houston office of Moody Nolan, a nationally recognized architecture firm headquartered in Columbus, Ohio. The nation's largest design firm under African-American leadership, Moody Nolan is excited for the innovative designs we have coming to Houston, with the first two major educational facilities directly within historic African-American neighborhoods.
In all of Antoine's work, intentional efforts are made at empowering indigenous populations who have undergone various levels of disenfranchisement, and ensuring that they have a deliberate voice in the improvement and growth of their community. Locally, Antoine plays a tremendous role in the growth of the City, as a member of the City of Houston Planning Commission.
In the summer of 2016, he was the public engagement lead for APA's nationally recognized Community Planning Action Team's (CPAT) first international study, in Belize City, Belize. He was also the public engagement lead for a Sustainable Design Assessment Team (SDAT) with the AIA in Dubuque, Iowa in 2017. Antoine has a Bachelor's of Science in Urban and Regional Planning from Cornell University, with architectural training at the University of Texas at Austin Graduate School of Architecture, and study-abroad experience in Tokyo, Japan.