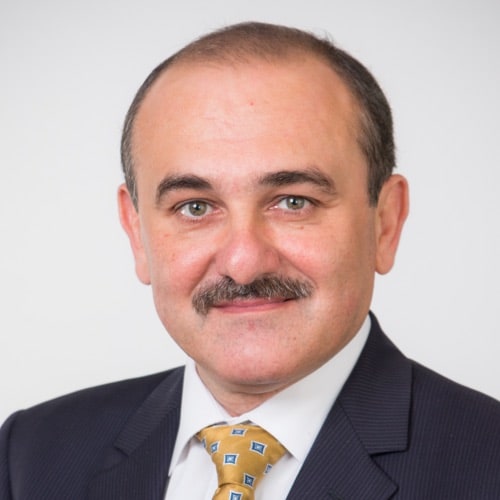 Andre Bittas
Director - Department of Planning, Engineering & Permits, City of Birmingham
Birmingham, AL
Andre Bittas is the Director of Planning, Engineering & Permit for the City of Birmingham, Alabama.
During his nine-year tenure, he has managed and directed more than $300 million of capital improvements projects and oversaw the development of the City of Birmingham's Citywide Comprehensive Plan.
Bittas has more than 18 years' experience in engineering, planning and transportation projects that create community supported, context sensitive design solutions for redeveloping urban places. He also leads a multidisciplinary planning and engineering staff that is focused on developing integrated sustainable solutions particularly in areas such as transport planning and green infrastructure.
Bittas holds a Bachelor's Degree in Civil Engineering and a Master of Business Administration from the University of Alabama at Birmingham.