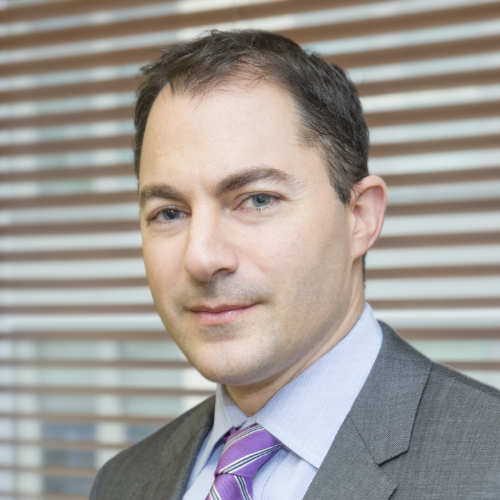 Zachary Smith
Executive VP & COO of New York City Economic Development Corporation
Samco Properties
New York, NY
Zachary Smith is an Executive Vice President and Chief Operating Officer of the New York City Economic Development Corporation overseeing the Real Estate, Planning, Development and Transportation, Capital, and Asset Management divisions.
Prior to joining NYCEDC, Smith worked in various positions at the NYC Office of the Mayor, including as program manager at the Office of Capital Project Development.
He holds a bachelor's degree from the University of Colorado at Boulder, and an MBA from the Zicklin School of Business at Baruch College.