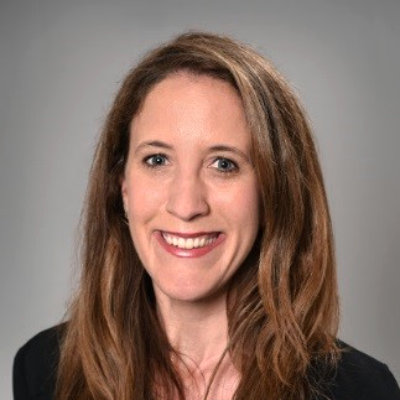 Tammy Shoham
Vice President, Research Advisory Services, JLL
Washington, DC
Tammy Shoham is a Vice President with the Research group of JLL based in Washington, DC, recently joining JLL and its Research practice to lead our Research Advisory Services. With almost a decade of experience consulting for public agencies as well as private developers, Tammy brings to JLL a nuanced understanding of market feasibility and development economics. She leads real estate advisory services for JLL Research nationally.
Prior to joining the JLL, Tammy served as the Vice President of Planning and Economic Development with the Capitol Riverfront Business Improvement District (BID). Prior to the BID, she spent a decade as a real estate advisor, starting as a Senior Associate with ERA|AECOM in New York City and growing to Vice President with RCLCO (Robert Charles Lessor Company). She has served as project manager for over 100 development advisory projects across the country and brings a nuanced understanding of how location, market conditions, development strategy, and placemaking collectively create dynamic new, mixed-use districts. She enjoys partnering with developers, investors, and public sector agencies to analyze sites; quantify market demand and financial feasibility; and determine phasing and development strategies that enable a project to best serve a market.
Tammy received her Master's in City Planning from Massachusetts Institute of Technology and a Bachelor of Business Administration, with honors, from The University of Texas at Austin. She is an active member of the Urban Land Institute, serves on ULI's Washington-Baltimore Regional TOD Product Council, is a steering committee member of ULI's Women's Leadership Initiative, and was selected to participate in ULI's NEXT program.