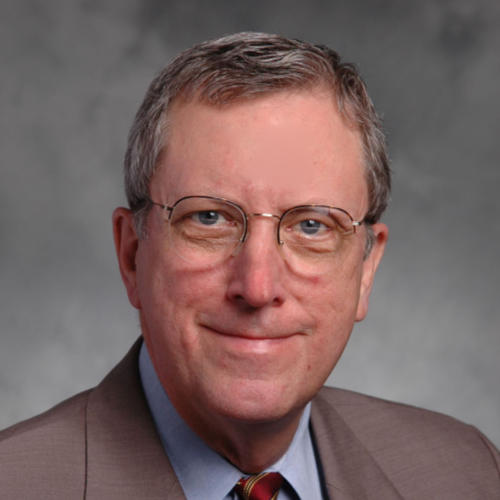 Richard Ward
Principal, Ward Development Counsel, LLC
St. Louis, MO
Richard Ward is a seasoned urban development and planning advisor and counselor. His principal areas of focus include: development project and program feasibility and strategy, land use planning and controls, redevelopment, shaping and advising public/private ventures and partnerships, development partner and team member selection and procurement, site selection and acquisition strategies, structuring incentive agreements between local governments and private investors, and master developer for complex multideveloper projects.
Prior to creation of Ward Development Counsel in 2011, Ward managed the St. Louis office of Zimmer Real Estate Services and was Vice President of the firm's Development Management Group (2008-11). Prior to the Zimmer engagement, Ward founded, built and sold to his former colleagues two successive development advisory groups, the latter being Development Strategies, a highly respected provider of professional services in support of economic, community and real estate development nationwide (1988-2008). Between 1973 and 1986, he was managing partner of two real estate investment partnerships active in inner city neighborhoods of St. Louis.
Ward is frequently retained as an advisor and expert witness in legal proceedings. These typically relate to questions of highest and best use of real estate, issues associated with land use controls or use of the eminent domain power, and real estate development best practices. He led the creation of strategic economic development plans for communities and public private partnerships in Tulsa (OK), Charlotte (NC), West Des Moines (IA), St. Louis County and the St. Louis region (MO), and of economic development plans for all or major sectors of downtown Charleston and Greenville, SC, Knoxville, TN, Oklahoma City, OK, Augusta, ME, Des Moines, IA, Detroit and Royal Oak, MI, New Orleans, LA, Hartford, CT, and Clayton, Webster Groves, University City, and St. Louis, MO.
Ward has served on 12 Urban Land Institute advisory panels in the U.S. and Europe. He is a frequent speaker/panelist at diverse professional and civic organization meetings and conferences and a contributor to a variety of professional journals. He received his MBA from the Olin School of business and Master of Urban Design from Washington University in St. Louis and Master of Urban and Regional Planning from Virginia Tech.