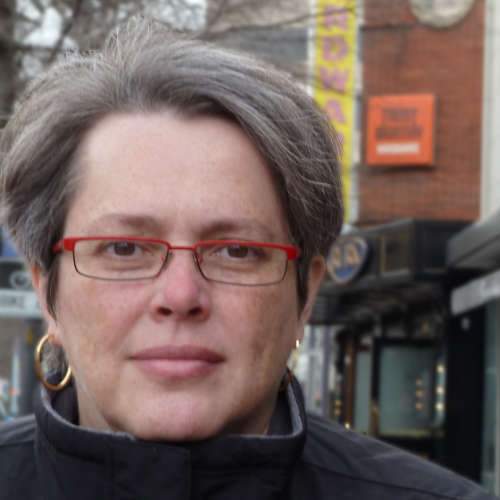 Kennedy Smith
Principal, Community Land Use + Economics Group, LLC
Arlington, VA
Kennedy is one of the nation's foremost experts on commercial district revitalization, downtown economics, and independent business development. She co-founded the CLUE Group in 2004. Kennedy's work focuses particular attention on creating dynamic retail development plans, cultivating locally owned businesses, creating effective business and property development incentives, finding new uses for key historic buildings, and strengthening the organizational infrastructure needed to create vibrant town centers.
Before launching the CLUE Group, Kennedy served on the staff of the National Trust for Historic Preservation's National Main Street Center for 19 years, the last 14 of them as the director of the national Main Street program. During her tenure the Main Street program became one of the most successful economic development programs in the US, generating $18 billion in new investment and stimulating development of 226,000 new jobs and 56,000 new businesses and expanding to a nationwide network of almost 2,000 towns and cities.
In addition to her work with the CLUE Group, Kennedy serves as adjunct faculty for the graduate program in historic preservation at Goucher College, where she teaches a class in historic preservation economics. She is a popular international speaker on community economic development and writes occasional columns for several professional journals. In 2002, Fast Company magazine named her to its inaugural list of "Fast 50 Champions of Innovation," recognizing "creative thinkers whose sense of style and power of persuasion change what our world looks like and how our products perform." She was awarded a Loeb Fellowship at Harvard University's Graduate School of Design in 2005. In 2009, Planetizen.com included her in its list of "100 Top Urban Thinkers".