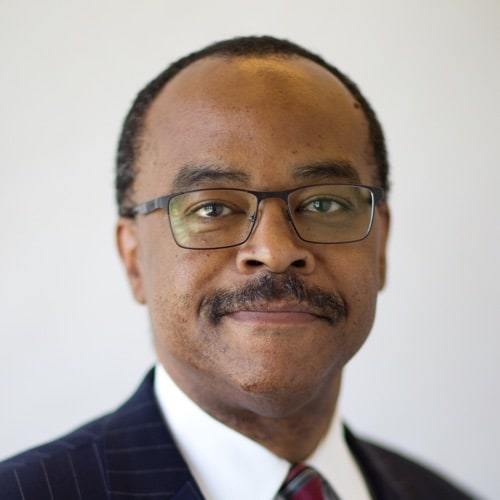 Jim Terrell
Principal Project Coordinator & Manager of Participation Loan Programs - City of Minneapolis, MN
Minneapolis, MN
Jim has over 30 years' experience in banking and economic development. Before joining the City of Minneapolis, Jim spent 12 years with Wells Fargo in various roles, leaving the bank as Vice President of Diversity Sourcing.
Jim received his Certified Economic Developer (CEcD) / Certified Industrial Developer (CID) designation in 1988, during his years serving as Director of Economic Development for the Saint Paul Port Authority. His experience includes revenue bond financing, commercial & consumer lending, SBA lending, business plan authoring, and seed capital financing.
Jim is a graduate of the Pratt Institute Internship in Community Economic Development and a member of the inaugural Minnesota Chapter of the Society of International Business Fellows. He is also a Rose Center Equitable Economic Development Fellow. He has served on numerous boards, including being a founding board member of the Minneapolis/Saint Paul/Bloomington Foreign Trade Zone and having served on the board of the nationally known Summit Brewing Company.Jim is currently serving on the board of SPEDCO, a St. Paul-based Certified Development Company and on the Loan Portfolio Review Subcommittee of the Metropolitan Consortium of Community Developers (MCCD), a Minneapolis-based CDFI.