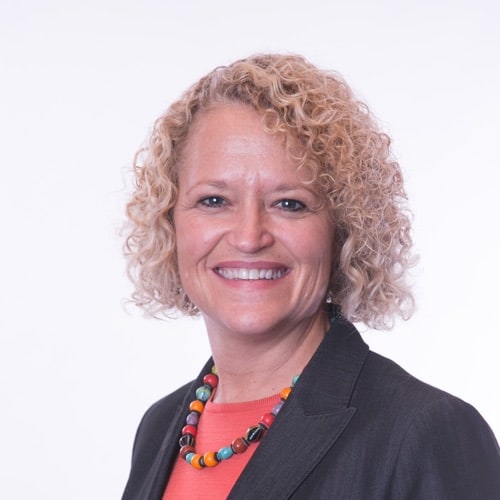 Jackie Biskupski
Mayor, Salt Lake City, UT
Salt Lake City, UT
Jackie Biskupski took office as Salt Lake City mayor on January 4, 2016. Her political career also includes 13 years as a member of the Utah House of Representatives from 1998 to 2011, where she made history as the state's first openly gay elected official.
The Mayor's top priorities include economic development, homelessness, air quality, affordable housing, and creating an inclusive and welcoming city. She is focused on building a city that fosters equity, opportunity, and hope for everyone.
She has worked throughout her career to mentor others—particularly young women—in politics, public policy, and leadership. She supports women from all political backgrounds in seeking elected office and positions on boards and commissions.
A Minnesota native, Biskupski earned a bachelor's degree in criminal justice from Arizona State University. She came to Salt Lake City 26 years ago for a ski trip, fell in love with the outdoors and the people, and never left.