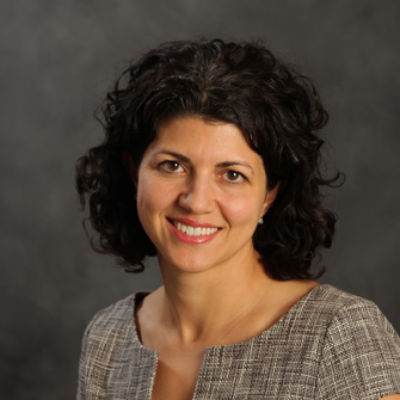 Ginger White Brunetti
Deputy Director, Department of Arts & Venues - City & County of Denver, CO
Denver, CO
Ginger White Brunetti, AICP, is the Deputy Director at Denver Arts & Venues. In this role she oversees the McNichols Civic Center Building, Denver Performing Arts Complex, Create Denver, Denver's public art program and free cultural offerings, such as Five Points Jazz Festival and Youth One Book, One Denver.
Previously, she oversaw Create Denver, an economic development initiative that strengthens the overall health and vitality of Denver by supporting the development of the creative sector. Prior to joining the staff, she acted as a consultant to the office, managing the inaugural Doors Open Denver project. White previously served as the program and marketing manager for the Cherry Creek Arts Festival, developing programs such as the Mobile Art Collection and garnering several international awards for its marketing and education programs.
She received her bachelor's degree from Xavier University, with a major in Political Science, and a master's degree in Urban Policy and Planning with an emphasis in economic development from the University of Illinois at Chicago. She serves on the boards of the Denver Theatre District, Civic Center Conservancy, Colorado Ballet, and Colorado Symphony Orchestra. White is a certified urban planner from the American Planning Association.