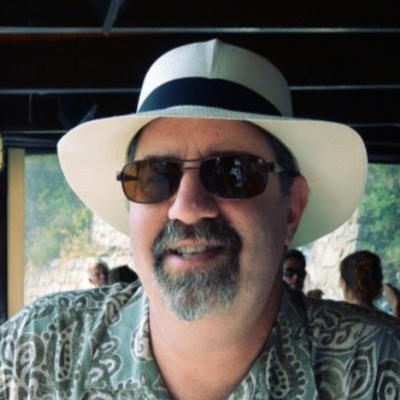 Gerry Tully
Owner, Tully Design Group
Salt Lake City, UT
Gerry Tully is a registered Landscape Architect in the State of Utah and has been a professional land planning and development consultant for over thirty years.
At Psomas, he directed the company's planning and community design efforts. Prior to joining Psomas he was the Executive Vice President of The Proterra Companies, an award winning Salt Lake City real estate consulting and development company specializing in community plans, urban infill and redevelopment projects. Mr. Tully's projects have received five "Governor's Quality Growth Awards" and an urban design award from the Utah Chapter of the American Planning Association.
He serve as a member of the ULI Program committee and is a past Chair of the ULI – Utah District Council. Mr. Tully has served on several ULI Advisory Service Panels including the Osceola County, Florida – Vision and Growth Strategy panel, the City of Greenwood Village, Colorado – Town Center panel, and the Federal Transit Administration review panel involved in the rewrite of the FTA's "New Starts" funding guidelines. He has had an ongoing involvement in ULI's task force for the Department of Defense's Range Sustainability initiative. Mr. Tully has been a guest lecturer for ULI, APA, Envision Utah, and USAID and is an Adjunct Professor at the University of Utah's College of Architecture and the Department of City and Metropolitan Planning. He is a Past President of the Sugarhouse Park Authority where he served an eight-year term. He has been actively involved in the Envision Utah planning process since its inception and has served on several steering committees.