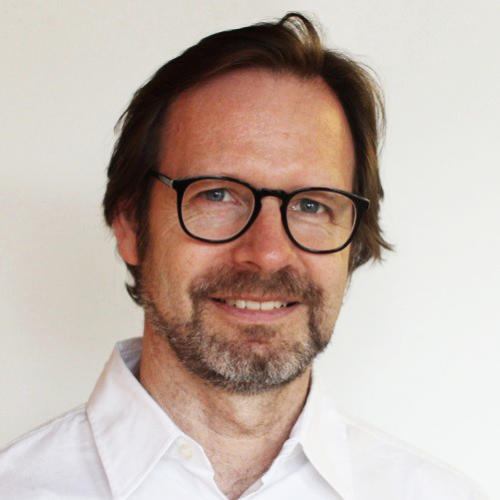 Christopher Stienon
Principal, Urban Design + Planning, AECOM Buildings + Places
Brooklyn, NY
Christopher Stienon is an architect, an urban designer, and a city planner with a long history designing and managing projects that contribute to the public realm and the design of cities. He is currently the Principal of Urban Design and Planning at the New York City office of AECOM. As both a licensed architect and a certified professional planner, and having worked with municipalities, planning agencies, private developers and institutions, Stienon has gained a broad familiarity with both the public and private sector forces that shape the modern city.
His approach involves a creative integration of architecture, urban infrastructure, natural systems, and cultural heritage to generate new urban typologies that are better suited for the economic and environmental challenges facing our society today. He effectively uses context and precedent as the basis for a contemporary language of architecture and urban design to balance the physical, social, economic and environmental complexities involved with large-scale master planning and site design.
His experience working with several renowned architecture firms in New York City has provided Stienon with a strong understanding of nearly all aspects of urban design and master planning including architecture, city planning, historic preservation, landscape architecture and environmental sustainability.
Christopher holds a Master of Science in Architecture and Urban Design from Columbia University, a Bachelor of Architecture from California Polytechnic State University, San Luis Obispo and attended the Ecoles d'Art Americaines in Fontainebleau, France. He serves as an Adjunct Instructor at Fordham University's School of Visual Arts and has taught as a visiting Assistant Professor at the Pratt Institute, Graduate School of Architecture, Department of Urban Design.
He is a full member of the Urban Land Institute, a member of the American Institute of Architects, the American Planning Association, the American Institute of Certified Planners, and the Institute for Urban Design. He is also a LEED accredited professional.