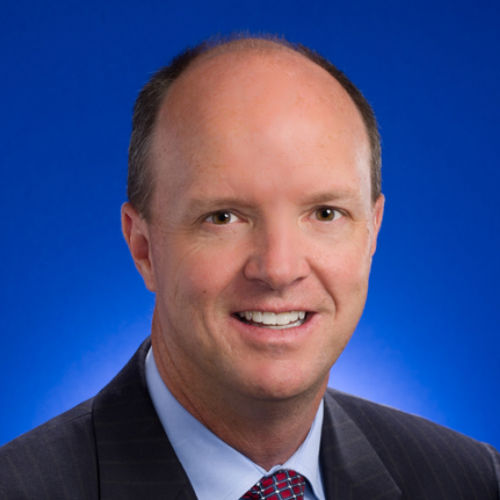 Chris Wilkes
Partner & Senior Vice President, Development, Holladay Properties
Indianapolis, IN
Chris Wilkes oversees the development and management of AmeriPlex, Holladay Properties' 1,500-acre corporate business park in Indianapolis. Since joining Holladay in 2002, Wilkes has orchestrated more than $55 million in land transactions and has developed over 3 million square feet of industrial and commercial facilities within Holladay's AmeriPlex Park, including the Purdue Research Park, an 80-acre research and technology park being co-developed with The Purdue Research Foundation.
Most recently, Wilkes has been leading the development of a 378,000-square foot indoor soccer facility within Grand Park Sports Campus located in Westfield, Indiana that includes three full-size soccer fields (321,000 square feet) and 57,000 square feet of flex space. In addition, Wilkes is overseeing the master development of a 150-acre urban development known as Central Greens in Indianapolis, which will encompass retail, residential, recreation and educational components. Wilkes also lead the development of the 205-acre logistics campus called "World Connect at AmeriPlex", directly negotiating an underlying ten-year tax abatement for the project.
Prior to joining the company, Wilkes served as the Chief Financial Officer for Panther Racing, an Indianapolis-based Indy Racing League Team. Wilkes' past real estate experience includes managing a $48 million real estate investment fund for Mansur, as well as a seven-year stint with Simon Property Group working on development and acquisitions of regional shopping malls.
Wilkes earned his Bachelor of Science in Accounting from Butler University and his MBA in Finance from Indiana University. He also holds a Certified Public Accountant designation.