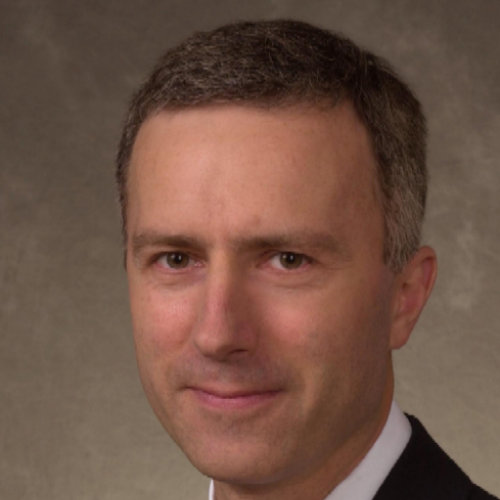 Chris Leng Smith
Managing Director of Development, The Peebles Corporation
New York, NY
Chris Leng Smith is responsible for the overall execution and day-to-day management of The Peebles Corporation's developments in the Northeastern and mid-Atlantic United States. Prior to joining the company, Mr. Leng Smith was Senior Vice President with the New York City Economic Development Corporation (NYCEDC) where he led the structuring and negotiation of public-private partnerships and transactions for more than 2.5 million square feet of developments including Flushing Commons, the Battery Maritime Building, and Coney Island, to name a few.
Before NYCEDC, Mr. Leng Smith managed the financial analysis, project planning, market positioning, design, and preliminary leasing of more than $5 billion of world-class domestic and international real estate projects as Senior Director of Tishman Speyer and Vice President of AIG Global Real Estate Investment Corp. Mr. Leng Smith began his career as a resident engineer and engineering project manager on large-scale renovation and construction projects in New York, Trinidad, Malaysia, and London.
Chris earned a BA in Engineering from Cambridge University in England and an MBA in Finance and International Business from Columbia University's Business School. He is an active member of the Urban Land Institute and participated on a panel advising the Mayor of Portland, Oregon.