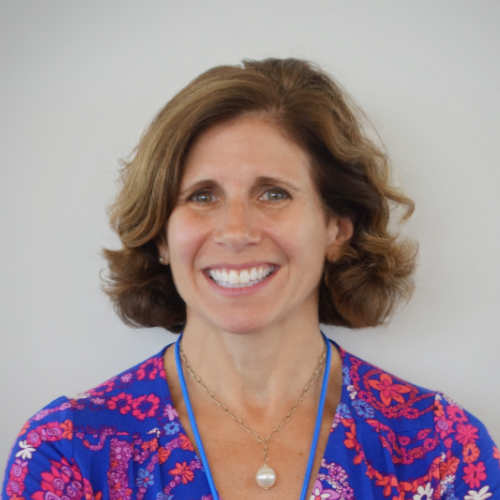 Ashley Wilson
Graham Gund Architect, National Trust for Historic Preservation
Washington, DC
Ashley Wilson, AIA, ASID is the Chief Architect for the Historic Sites at the National Trust for Historic Preservation in an endowed position named the Graham Gund Architect. This position provides broad oversight responsibilities related to the conservation and preservation of the architecture and landscapes of the Trust's twenty-seven historic sites. The Historic Sites team has been implementing a new Sites Vision to re-imagine the traditional historic site museum model and to provide sustainable public benefit and while modeling exemplary preservation, collections management and interpretation. With more than 25 years' experience as a Preservation Architect, Ashley specializes in modernizing and stewarding significant historic buildings to make them relevant within the modern built environment.
Before working at the National Trust, she was a founding and tenured professor at the Clemson University/College of Charleston Graduate Program for Historic Preservation in Charleston, SC and previous to her academic career, she was in private preservation practice in Washington DC and in Virginia. She is a graduate of the architecture schools at the University of Virginia and the University of Notre Dame. Currently she serves on the Senate Curatorial Advisory Committee for the United States Senate, the Frank Lloyd Wright Foundation Building Committee, and the Northern Virginia Fine Arts Association. She was the 2016 Chair of the AIA's Historic Resource Committee.
Ashley also works on teams at the National Trust such as the Confederate Memorials Task Force and Treasure projects at Howard University and Morgan State University. She's the project manager for the Farnsworth House Flood Mitigation Project and served as a panelist for the Rose land use fellowship in Birmingham in 2016.