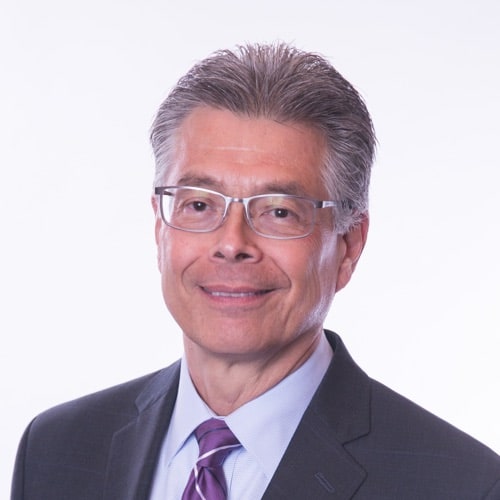 Albert Elias
Assistant City Manager, City of Tucson, AZ
Tucson, AZ
Albert Elias, a native Tucsonan and University of Arizona graduate, has provided leadership and commitment to collaboration while serving the City of Tucson since 1984 as a city planner and administrator.
Albert is an Assistant City Manager responsible for several city departments including transportation, water, environmental and general services, housing and community development, planning and development services and parks and recreation.
As part of the City's Executive Leadership Team, he is committed to providing excellent municipal services, promoting healthy neighborhoods and a vibrant community that offers opportunities for all its citizens to prosper.