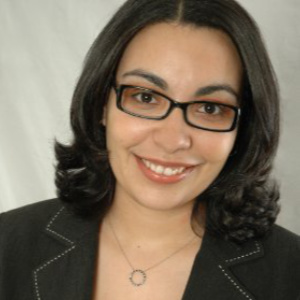 Yianice Hernandez
Director of Capital Planning, New York City Housing Authority
New York, NY
As Director of Capitol Planning for the New York City Housing Authority (NYCHA), Yianice oversees the prioritization of investments of federal, state and city capital resources and strategically allocates funds to preserve NYCHA's housing stock to provide safe, clean, connected homes for residents; coordinates the development and implementation of the Authority's Five-Year multi-billion dollar Capital Plan; directs more than 30 staff across Technical and Financial Planning teams; and develops a capital investment strategy that identifies opportunities for additional funding.
Prior to coming to NYCHA, Yianice was Director of Active Living with the NYC Department of Health and Mental Hygiene, where she led development and implementation of initiatives that catalyze built environment enhancements to promote healthy behaviors and reduce the burden of chronic disease in New York City. Formerly, Hernandez served as Director of Green Communities with Enterprise Community Partners, Inc. where she managed the execution of strategic priorities to advance the development and preservation of green affordable housing nationally. Also, Hernandez managed Enterprise's comprehensive research and evaluation efforts with a targeted focus on health outcomes to demonstrate the positive benefits of green building practices. Prior to her time at Enterprise, she was a member of the construction project management team of Common Ground Community in New York City.
Hernandez has a bachelor's degree in Sociology from Pace University and a master's degree in nonprofit administration from the University of Notre Dame.