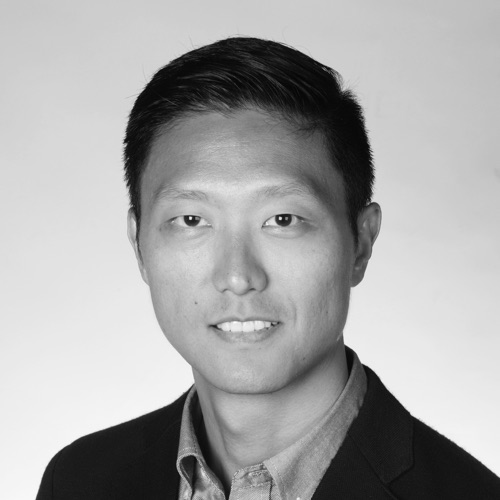 Vincent Tong
Interim Development Director - Toronto Community Housing Corporation, Toronto, ON
Toronto, ON
Vincent Tong is a Development Director at Toronto Community Housing Corporation, the largest social housing provider in Canada, and one of the largest real estate developers in Toronto. Over the last 6 years, Vincent has been overseeing the revitalization of several 1960's era social housing developments in the City of Toronto.
Currently, Vincent is responsible for 3 of Toronto Community Housing's revitalization projects which will see the replacement of 581 social housing units, the refurbishment of 473 rental units, and the construction of over 3,000 condominium units over the next 12-15 years. Prior to joining Toronto Community Housing Corporation, Vincent was a planning and urban design consultant working on a broad spectrum of projects ranging from site specific planning analyses to large scale, multi-disciplinary studies in Ontario, Alberta, Saskatchewan, Nova Scotia and New Brunswick.
Vincent has a bachelor's degree from Ryerson University in Urban and Regional Planning, is a Registered Professional Planner with the Ontario Professional Planner's Institute and a full member of the Urban Land Institute.