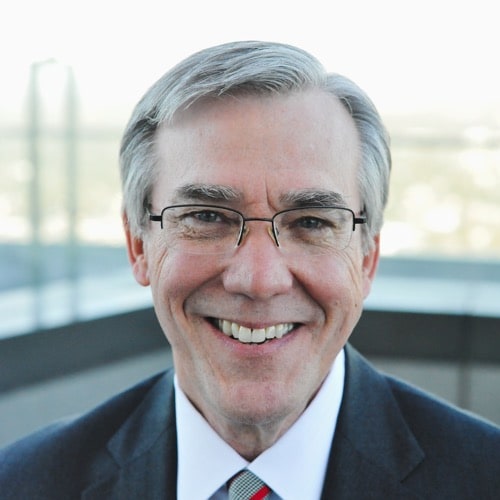 Steven Jensen
Principal, Jensen Consulting
Omaha, NE
During his 37 years with the Omaha City Planning Department Steve Jensen held positions ranging from Summer Intern to Planning Director until his retirement in August of 2009. His accomplishments, among other things, include directing the most comprehensive update of the City's Master Plan in Omaha's history, the development of the City's widely recognized and award winning Urban Design Master Plan and Urban Design Code and the award winning 2009 Downtown Omaha Master Plan.
Jensen served as the Chairman of the College World Series Stadium Design Advisory Committee and on the Board of Directors for the Omaha Hilton Hotel until his retirement. He continues to serve as Co-Chairman of the Environment Omaha planning initiative and also as a member of the Omaha By Design Advisory Board and various civic committees.
Now in private practice, Jensen currently provides a range of planning and urban design consulting services to a variety of private, non-profit and public clients. He is a member of the American Institute of Certified Planners, American Planning Association, American Society of Landscape Architects and Urban Land Institute, and has received numerous awards from the Nebraska APA chapter for his planning work.