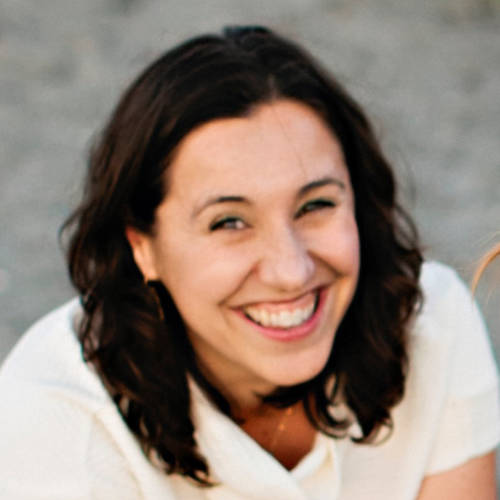 Sarah Lovell
Transit-Oriented Development Planning Manager, Sound Transit
Seattle, WA
Sarah Lovell is the Transit-Oirented Development Planning Manager for Sound Transit, where she leads a small team charged with strategic planning for and implementation of Transit-Oriented Development projects on agency-owned properties throughout the Sound Transit system.
While at Sound Transit, Lovell has also served as a Senior Policy Planner and Project Manager working in the agency's Research and Business Development Department where her primary roles were designing the fare structure for Link light rail, managing pricing for business accounts and helping to implement the regional fare card system known as ORCA. Prior to Sound Transit, Lovell worked as an associate at Strategic Economics in Berkeley, California.
Lovell holds a B.A. in Architecture from UC Berkeley and a Masters in City and Regional Planning with a Certificate in Urban Design from the University of Pennsylvania.