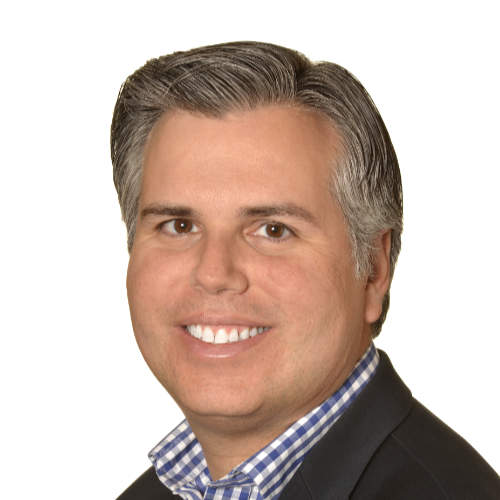 Manuel Ochoa
Director of Federal Affairs, National Association of Latino Community Asset Builders
Washington, DC
Manuel T. Ochoa is Director of Federal Affairs at NALCAB leading federal that includes HUD programs such as fair housing, rural capacity building, and CDBG, HOME, and other TA to communities and PHAs. Prior to coming to NALCAB, Manuel was Senior Policy Analyst and Program Director for Enterprise Community Partners where he led Enterprise fair housing policy work. In 2015, Manuel was the project manager in Miami that made recommendations to the city on how to use city-owned land for affordable housing through the National Resources Network for Cities. He has over 20 years of experience in urban planning, housing, and community development.
Previously, Manuel was Regional Director of Homeownership for the Latino Economic Development Center, a NALCAB member in the Washington metro area where he expanded and improved the quality of LEDC's housing counseling program. As director of housing counseling, Manuel managed a team of seven counselors who served approximately 1000 clients a year through pre-purchase counseling, foreclosure prevention, and financial coaching. Manuel was also active in local housing policy and community development advocacy in the region where he was a frequent spokesperson on the impacts of foreclosure in the region. Manuel also launched and produced a weekly Spanish language call-in program focused on financial and housing counseling advice.
Prior to LEDC, Manuel served as Deputy Assistant Secretary for Grant Programs in HUD's Office of Community Planning and Development (CPD). He was responsible for the day-to-day management of the Community Development Block Grant Program, HOME program, and Environmental Review office. He also had oversight for over $30 billion in disaster relief assistance to the Gulf Coast and the Midwest. He led the Department's effort to rapidly and successfully launch the first Neighborhood Stabilization Program. Over seven years, Manuel worked in various positions in CPD and the Office of Policy Development and Research and worked closely with dozens of mayors, governors, Congressional representatives and their staffs on wide variety of issues that impact cities and local governments.
Manuel is a native of Miami, Florida and a graduate of the University of Miami. He holds a Master's Degree in Regional Planning from the University of North Carolina-Chapel Hill. He is also a member of the American Institute of Certified Planners.