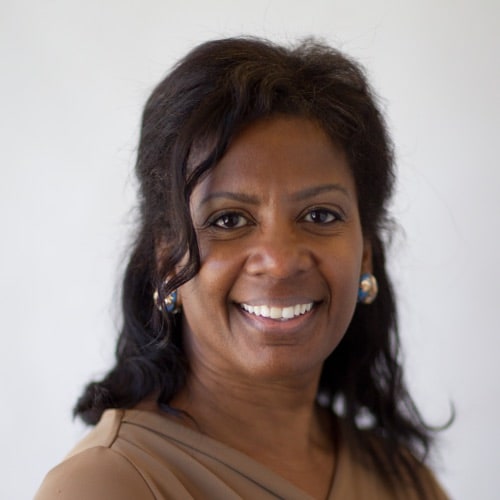 Gwendolyn Tillotson
Deputy Director, Economic Development Department, City of Houston, TX
Houston, TX
Gwendolyn Tillotson assumed the role of Deputy Director of Economic Development, under the Mayor's Office, January 7, 2012.
Before joining the economic development team, she spent more than 6 years with the City of Houston in various roles, including Division Manager for the Business Services Branch, which provided full business, procurement, and contract services for the Public Utilities Division. She began her City of Houston career in the Planning and Development Department where she was responsible for performs complex feasibility analyses to support annexation decisions and managing the activities for special purpose annexations.
Before joining the city, Gwen held various professional and management level positions in the private sector with Fortune 500 companies, including Exxon Mobil and Turner Broadcasting System. During her tenure in the private sector, she developed strong skills in the areas of financial reporting and analysis, business development, financial modeling and process management and used those skills to make significant contributions to the company by reducing costs and redundant processes, thereby improving efficiencies. It is this business approach that has helped shape her philosophies and vision behind the economic development strategies and goals.
Gwen has a B.S. degree in accounting from Southern University in Baton Rouge, LA and an MBA from Prairie View A&M University. She received a Certified Public Manager designation through Sam Houston University and has served on Mayor Parker's food desert committee, and as a subject matter expert on private public partnerships (P3's).