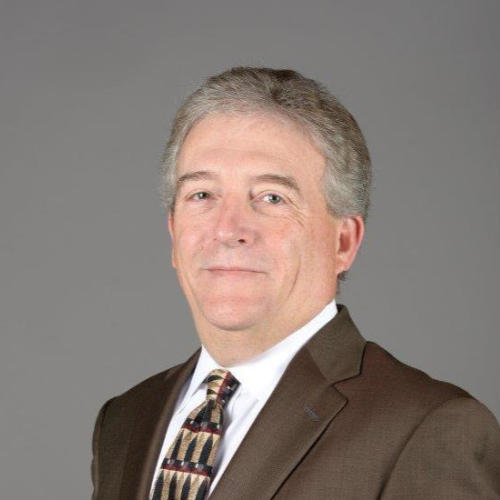 Gary Altergott
Principal, Morris Architects
Houston, TX
Gary L. Altergott, AIA, RID, LEED AP, Development Advisor brings 30 years of experience including an extensive background in real estate strategic planning and development. He is a member of the Urban Land Institute Urban Development / Mixed-Use Council; and the Urban Land Institute of Houston District Council Executive Committee.
His experience is an asset in his role as Advisory Services Chair and has recently been asked to serve as Vice Chair, Mission Advancement. As Director of the firm's Corporate/Commercial Studio, he oversees a wide variety of comprehensive architecture and interior design services. He has been involved in most of the firm's commercial office buildings, including office, retail, and hospitality projects. His recent focus has been to help establish an Urban Planning Studio within Morris Architects. Common traits of this work includes public/private partnerships, sustainable design, and connectivity to public transit.
Current projects involve a combination of both market and affordable housing, office, retail and hospitality uses, in a single development. Relevant experience includes the $450-million Regent Square Development in Houston; the master planned South Shore Harbor Development in League City; Cathedral Gateway, a 2.6-M transit-oriented development in Houston's CBD; and Beltway Lakes, a 45-acre office development also located in Houston. Mr. Altergott is a LEEDTM accredited professional and has lead the firm's Sustainability Task Force. Gary is a graduate of University of Kansas with a Bachelor of Environmental Design.