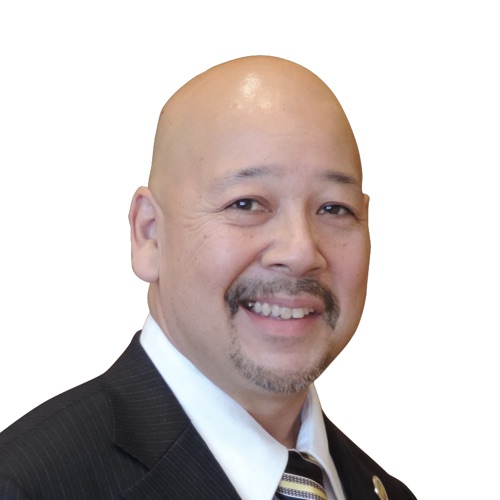 Ernie Martin
City Councilmember, District 2 - City and County of Honolulu, Honolulu, HI
Honolulu, HI
Ernest Yorihiko Martin ("Ernie Martin") was born and raised in Hawaii. He has eight (8) siblings and is the son of Ernest C. Martin, a retired U.S. Army Veteran, and Teruko Ikeda Martin, who came to Hawaii from Tokyo, Japan. His great grandparents (paternal) were immigrants to Hawaii having come to the Big Island, like so many other immigrants to our State, to work on the sugar plantations in Olaa, Hawaii.
Ernie is a proud product of Hawaii's public school system. After attending Kauluwela and Lanakila Elementary, Central Middle and McKinley High Schools, Ernie graduated with distinction from the University of Hawaii in 1983 with a Bachelors of Arts degree in Sociology. He later went on to obtain a Masters of Arts degree in Sociology in 1985 and a Juris Doctorate degree from the William S. Richardson School of Law at the University of Hawaii at Manoa in 1995. He has also won numerous awards including being named as one of three "Outstanding Young Persons of the Year" by the Hawaii Jaycees in 1999.
Much like his earlier years, Ernie's career with the City started from humble beginnings. Starting as a groundskeeper trainee, Ernie worked his way up to the position of Acting Director of Community Services where he worked to help various non-profit organizations acquire funding through federal grants the City applies for. With over 20 years of experience working within the City system, Ernie is very knowledgable of how the City operates and is currently serving as the Chairman of the Committee on Budget for the City Council.