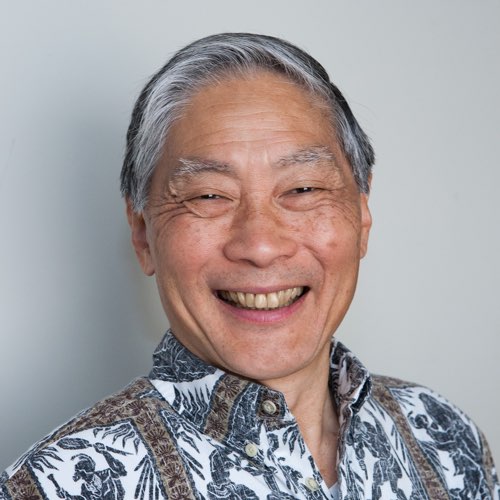 Craig Hirai
Executive Director - Hawaii Housing Finance & Development Corporation, Honolulu, HI
Honolulu, HI
Craig K. Hirai is the executive director of the Hawaii Housing Finance and Development Corporation (HHFDC).
He has held positions as the chair of the Affordable Housing Subcommittee of the Government Affairs Committee of the Hawaii Association of Realtors, chair of the state Rental Housing Trust Fund (RHTF) Commission (that implemented the state RHTF program), ex-officio member of the board of directors of the Housing and Community Development Corporation of Hawaii (predecessor agency of HHFDC), chair of the state Tax Review Commission, chair of the Board of Directors of the Tax Foundation of Hawaii, and chair of the Professional Ethics Committee of the Hawaii Society of Certified Public Accountants (CPAs).
A graduate of Punahou School and the University of Southern California, he also holds a Master of Science in Accounting and a Master of Business Administration from the Wharton School of the University of Pennsylvania, a Juris Doctor from the University of California Hastings College of the Law, and a Master of Laws in Taxation from New York University.
He is a member of the Hawaii State Bar Association and holds licenses as a CPA and a real estate broker in the State of Hawaii.