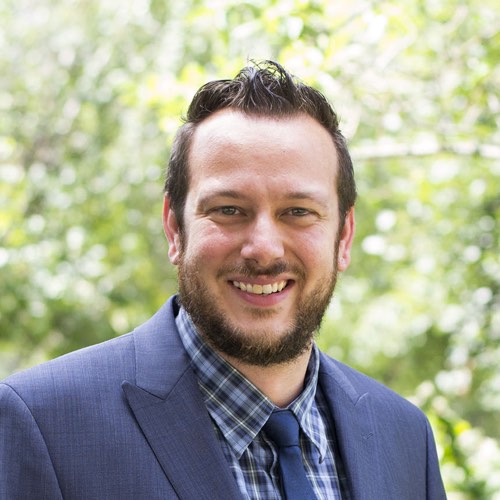 Andrew Dash
Assistant Director for Strategic Planning - Department of City Planning, City of Pittsburgh, PA
Pittsburgh, PA
Andrew Dash serves as the Assistant Director of Strategic Planning for the City of Pittsburgh. He manages a team of 11 planners who handle long-range planning activities for the City, including the development of the City's first comprehensive plan, neighborhood planning activities, planning for persons with disabilities, planning for housing, and environmental and open space planning activities.
Under his leadership over the past three years, the City has had its first neighborhood plans adopted in over 20 years, the development and adoption of a Complete Streets Policy, the convening of the City's Affordable Housing Task Force and adoption of the recommendations developed, the creation of community-stewarded programs for residents and organizations through the creation of the Adopt-A-Lot Program and a revamp of the City's Greenways Program, and the creation of zoning amendments for urban agriculture, a Performance Points system to allow for bonuses to be tied to community goals, and the rezoning of the City's 35 miles of riverfront.
Andrew has over 15 years of experience as a planner, previously working for Marshall Township (Allegheny County, PA), the Mercer County (PA) Regional Planning Commission, and the City of Akron (OH) before joining the City. When he's not at the office, you'll find Andrew out on his bike exploring the city, hiking in the wilderness, slowly renovating his 1880's Italianate row house or playing at home, in the neighborhood, or in the park with his three sons.